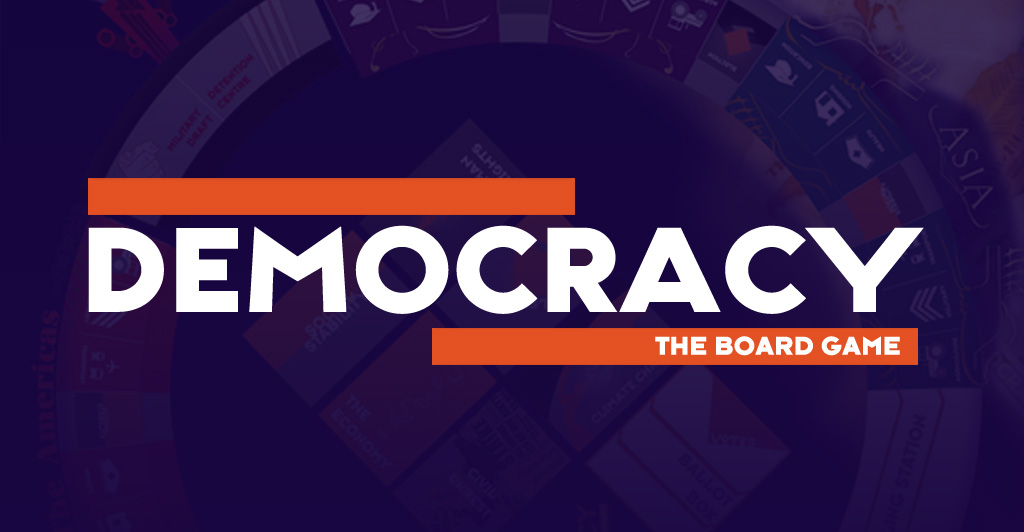 Democracy - The Board Game
Its got climate change, human rights, the economy, civil unrest, social stability and elections. You can control and develop your education, health, agriculture, transport, housing or military. You can defeat the Dictator, or you can be the Dictator. Dictatorship or Democracy … YOU DECIDE! You are playing for Votes, and Votes mean Power. So will you gain Votes through co-operation or domination? Votes can be lost as well as won. Will an economic collapse take away all your votes, or will a natural disaster wipe out all your developments? Play DEMOCRACY… the fate of the world is in your hands.
Background
This project we did for Geepy Games creator of the fantastic board game Democracy. Our job was to translate this game into an app for iOS. We created a game that had all the features of the game now in a digital format.
My role
I worked on the project management with help from Niall. I worked with the artists and programmers on finalising the UI and I also took care of quality assurance.
 

Credits

           
 
Art
                                     
Programming
Geepy Games
 
Felix Wentworth
Thomas Mc Closkey
 
Dominic Hasson
Niall Doherty
 
Niall Doherty
Tom Stockman
 
Gavin Mc Laughlin
Felix Wentworth
 
 
Alan Monaghan
 
Sound Design
 
 
Alan Monaghan
Project Management
 
 
Jim Murray
 
On Behalf of
Niall Doherty
 
Geepy Games