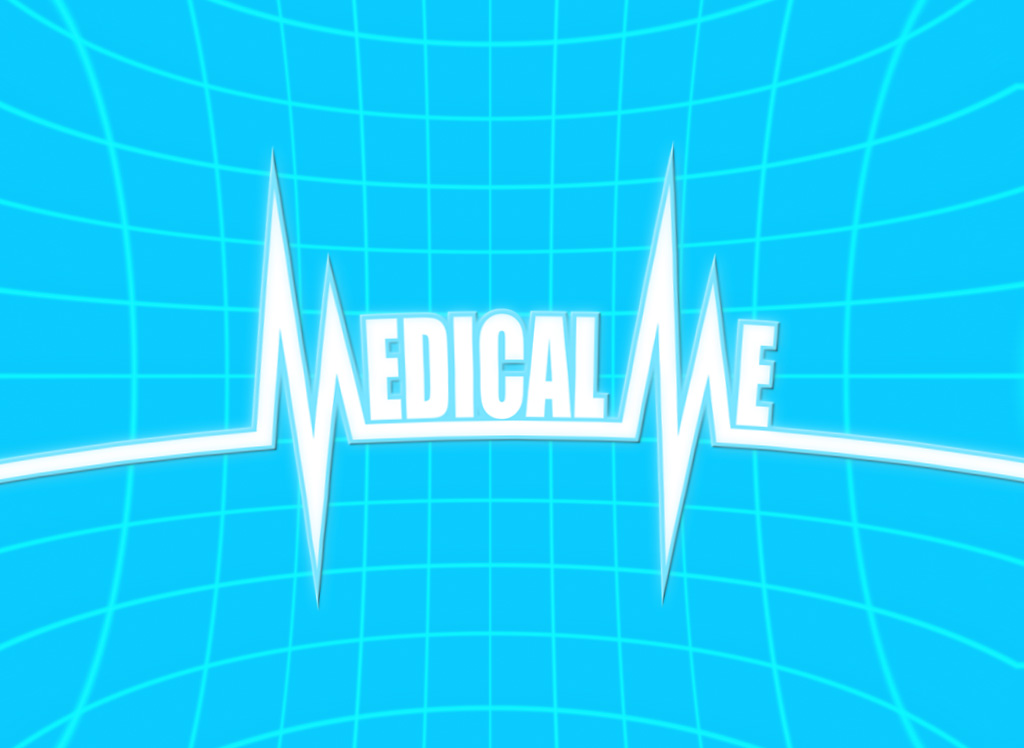 MedicalMe
Are you tired of losing doctor notes, forgetting appointments or even losing important paperwork, now you can leave all that at home with this simple app. Keep all your medical information in one easy app.
Record your medical updates all in one place
Secure your data with a personal login Appointment reminders will make sure you never miss a meeting again
Background
We did this project as part of the School Apps challenge where students would come up with a concept and a local company would make it. MedicalMe was designed by Amy Mullan and Rachel McGivern of Thornhill College Derry and we worked together with them to bring their idea to life. This was a project with an extremely fast turnaround, we were also working on another School Apps project in parallel and the team did a great job at managing both.
My role
My main responsibility was on project management with Emma and Gavin helping me too, I also took care of the quality assurance.
 

Credits

           
 
Art
                                     
Programming
Felix Wentworth
 
Felix Wentworth
 
 
Dominic Hasson
Project Management
 
 
Jim Murray
 
On Behalf Of
Gavin Mc Laughlin
 
School App Challenge
Emma Robinson
 
 
 
 
App Design
 
 
Amy Mullan
 
 
Rachel McGivern