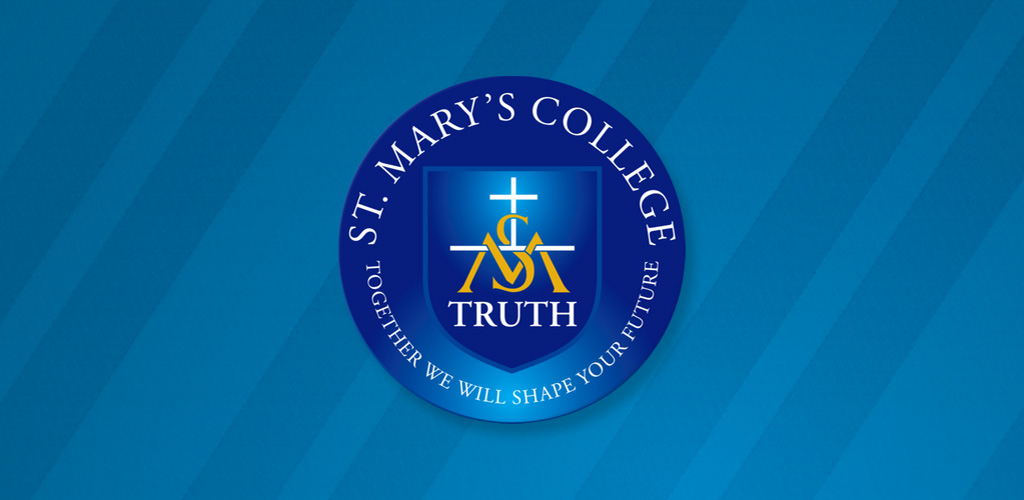 St Marys College App
The St. Mary's College mobile app puts all the latest news, information and interactivity at your fingertips.
Now you can stay up to date with school events, keep important information handy, or just spot some familiar faces in the photo gallery.
Developed on behalf of St. Mary's College Derry, this app offers a useful tool for parents and students alike to connect to their local school.
Background
Our role in this project was to create an app the school could use to inform their students and keep them up to date. We developed the app for all major mobile platforms and used Xamarin for compatibility. The app was developed over the course of the summer and ready for the new students starting that year.
My role
I worked on the project management and helped out with the UX design, I also took care of the quality assurance.
 

Credits

           
 
Art
                                     
Programming
Thomas Mc Closkey
 
Ryan McDermott
 
 
Felix Wentworth
UX Design
 
Dominic Hasson
Thomas Mc Closkey
 
Niall Doherty
Jim Murray
 
Gavin Mc Laughlin
 
 
 
Project Management
 
On Behalf Of
Jim Murray
 
St. Marys College Derry