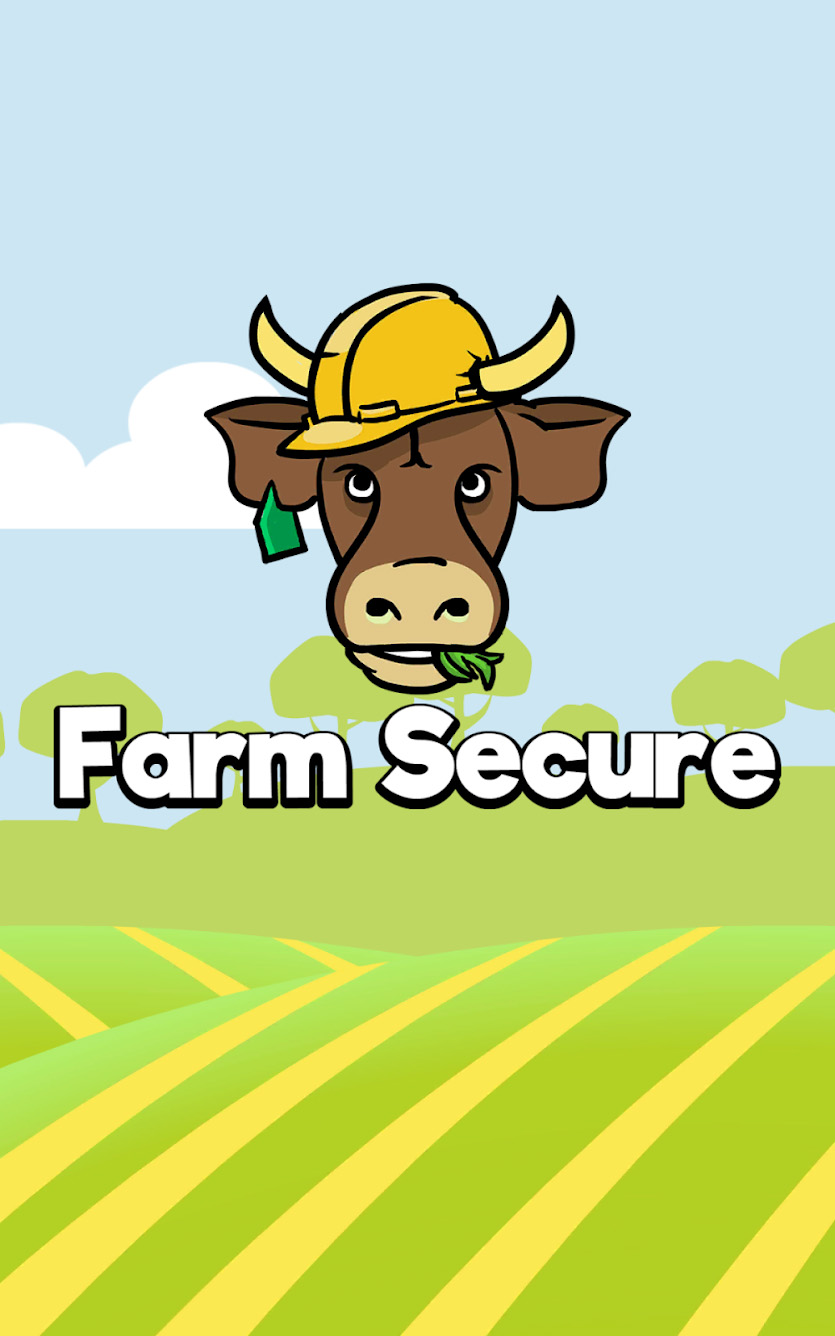 Farm Secure
A farm can be a fun and exciting place, but it also holds many dangers. Farm secure is a great introduction for young children to dangers they may find in a farm and how to avoid them Complete Fun Quizzes! Watch videos to learn more about the farm! Compete with friends and classmates to get to the top of the leaderboard!
Background
This was designed in co-operation with students in the Nursing Deparment of Ulster University, an early version had been designed as part of their final year project and they then presented to Ulster University and HSENI. Ulster University and HSENI then funded the development of the full app which included material from HSENI's own safety material.
My Role
My role was managing the project and liasing with the client, working on the UX design with Emma and helping with the programming.
 

Credits

           
 
Art
                                     
Programming
Thomas Mc Closkey
 
Michael Semple
 
 
Jim Murray
UX Design
 
 
Jim Murray
 
Script
Emma Robinson
 
Ulster University Nursing Class 2016
 
 
Emma Robinson
Project Management
 
 
Jim Murray
 
Music
 
 
Alan Monaghan
Sound Effects
 
 
Alan Monaghan
 
Original Prototype
 
 
Gavin Mc Laughlin
On Behald Of
 
Matt Wilson
Ulster University Nursing Class 2016
 
 
Ulster University
 
 
HSENI